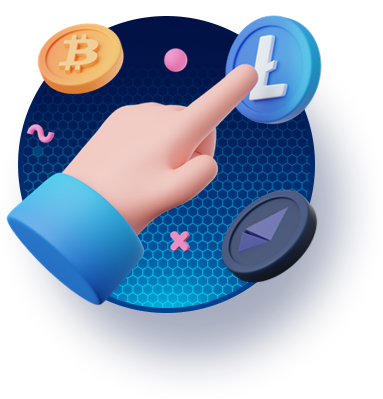 01
BATTLE SWAP
Battle Swap is a decentralized exchange that works like a bank entity on our platform. It enables new users to buy IBAT tokens directly and also convert their winning rewards to another currency. Battle Swap is integrated with the marketplace, game store, and arena, which makes the platform's overall in-game app experience smoother, faster, and hassle-free.
02
BATTLE MARKET
Tokenized digital goods available on the internet, such as music and artwork, can take the form of an NFT. All the in-game assets like characters and weapons are tokenized using BEP721 smart contracts. This tokenization of assets makes each in-game item unique and can be used to assign value, depending on the rarity of the assets.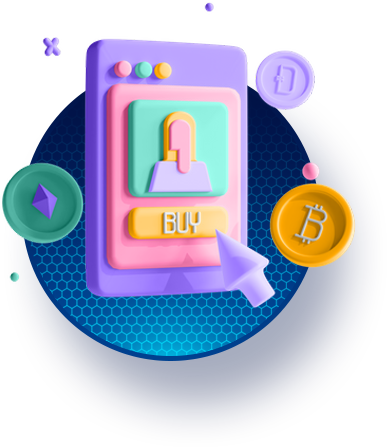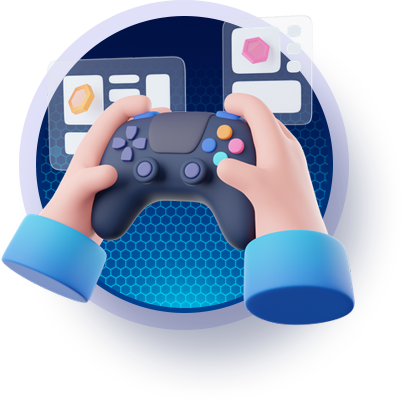 03
BATTLE GAMES
IBAT Battle Games is a multiplayer game store where gamers on our platform can gain access to multiple NFT- based games to play and earn. Players can buy and sell their gaming assets and characters in the IBAT Battle Market and sell their winning NFTs as well.
04
BATTLE ARENA
In the IBAT Battle Arena players have their own unique avatar which they can upgrade on the IBAT Battle Market. For example, upgrades can include anything from clothes to hair. Players can add items such as hats or sunglasses to their avatar through purchases from the IBAT Battle Market.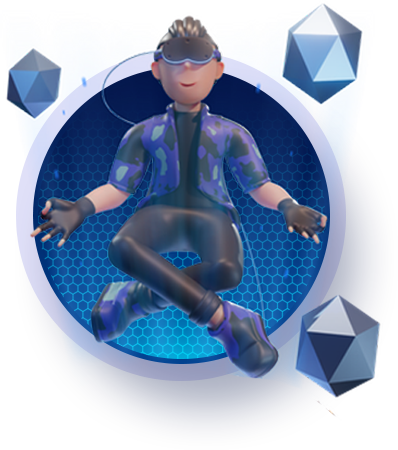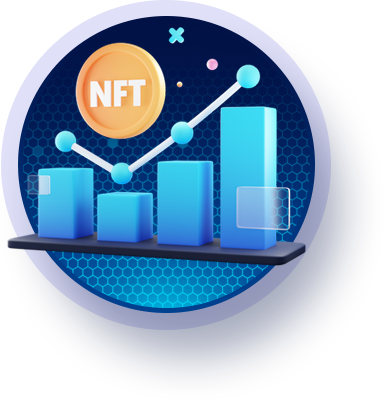 05
BATTLE STAKING
IBAT Battle Stake is where users can stake their holdings by depositing and locking them for a period of time. Stakers will also receive extra benefits for other activities they perform on the platform.
06
IBAT PREMIER LEAGUE
IBAT Premier League is the world's first decentralized blockchain NFT-Based fantasy sports game integrated with metaverse, where the user can build their own strategic team and battle with others all around the world and earn.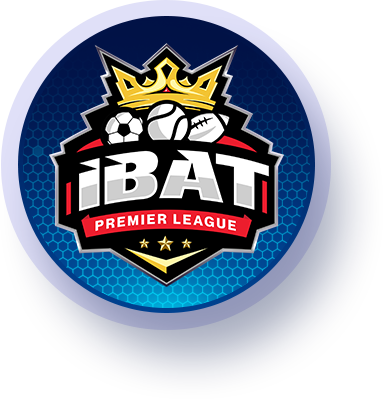 BEP-20
BSC Token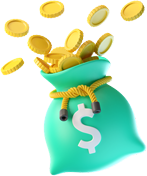 10 BILLION
Total Supply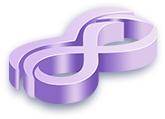 $IBAT
Game Token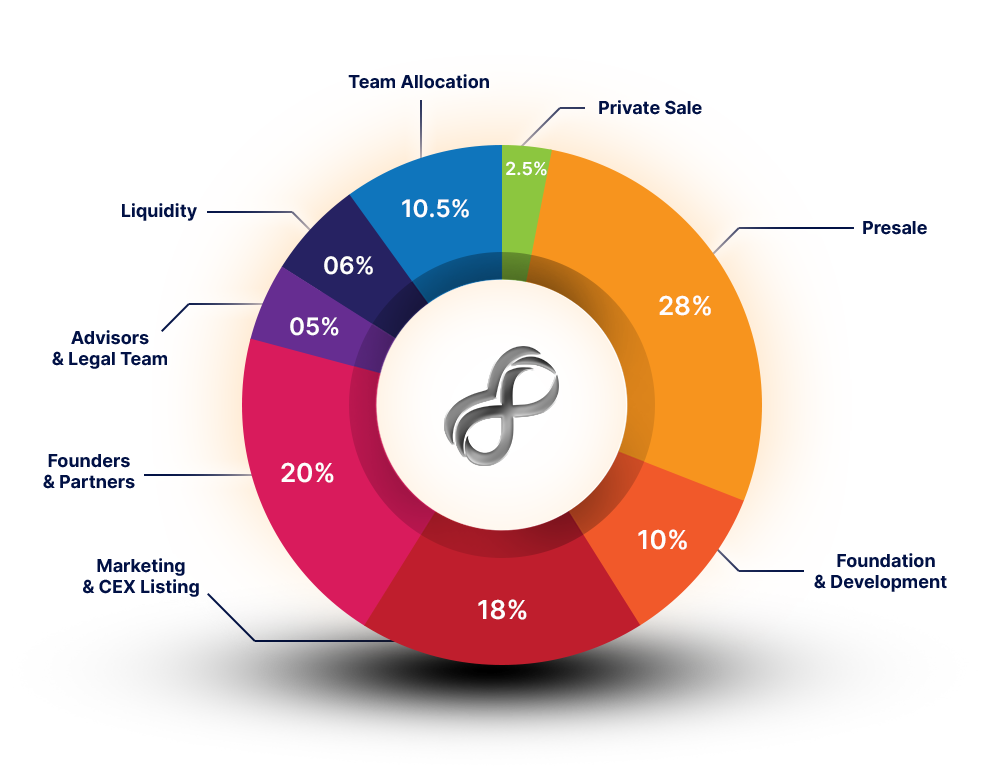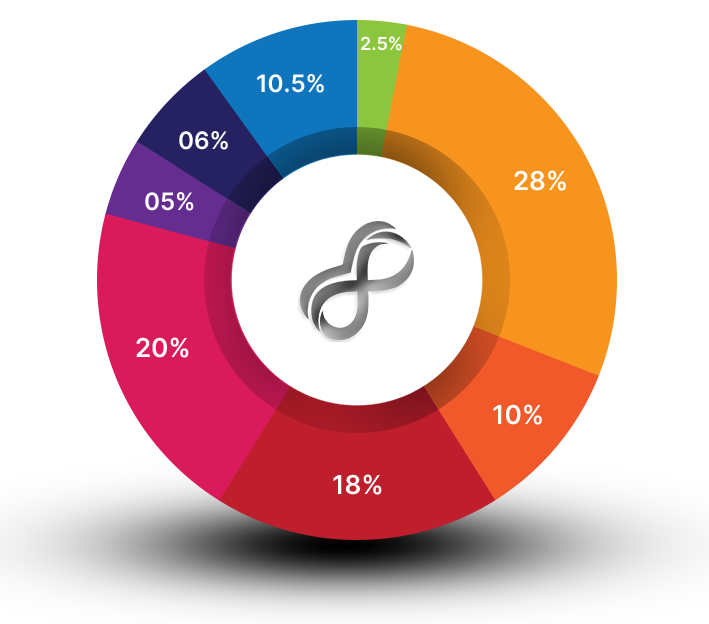 2.5%

Private Sale

28%

Presale

10%

Foundation & Development

18%

Marketing & CEX Listing

20%

Founders & Partners

05%

Advisors & Legal Team

06%

Liquidity

10.5%

Team Allocation
100% – Total Supply
10,000,000,000
The total maximum supply of IBAT tokens that will be created is 10,000,000,000 (10 Billion). IBAT tokens are based on the BEP20 smart contract standard and run on the Binance Smart Chain.
ROADMAP
01
X
phase #1
Research on Web3, Gaming & Metaverse
Idea and Conceptualisation
Product finalization
Infrastructure Planning
Workflow Design
Business Model Design
02
phase #2
X
Website Development
Prototype Building
Social Media Creation
smart contract creation and testing on Testnet
Planning Marketing Strategy
03
phase #3
X
IBAT token smart contract Mainnet Deployment
Website launch
Dapp Prototype Launch with 3D AR Viewer
Marketing Campaign starts
Audit
Community Events
Press Release
Presale Creation
Pancakeswap Listing
04
phase #4
X
Testing Battle Swap on testnet
Battle Stake Launch
Influencer Marketing
Battle Swap Mainnet Launch
Battle Infinity Dapp Alpha Release on Google Play Store
Merchandise Store Launch
ERC721 NFT Contract Deployment
Battle Market Testing
Battle Market V1.0 Launch
First NFT Sale
Strategic Partnerships
Multiple Exchange Listing
Battle Market V2.0 Launch
05
phase #5
X
Game Asset Minting on Battle market
Battle Store First Game Alpha Release for Limited Users
Game Bug Fixing and Security testing
Major Strategic Partnerships
Game Beta Release
Celebrity Marketing
Game Launch
Battle Infinity Dapp Beta Release on Google Play Store
06
phase #6
X
Unique Avatar Release on Battle Market
Multiple Game Launch
World building For Battle Arena
Battle Arena Alpha Release
Battle Store Games & Battle Arena Integration
Battle Arena Beta Release
High Volume Exchange Listing
Battle Arena Final Launch
07
phase #7
X
Battle Infinity Dapp Final Release on Google Play Store
NFT Land Smart Contract Deployment
NFT Land Sale
Land Maps and Battle Arena Integration
ABOUT US
Battle infinity is a gaming platform where our ecosystem hosts multiple P2E battle games integrated with the Metaverse world called 'The Battle Arena'. In the Battle Infinity world gamers are not only able to play and battle, but can also enjoy the immersive experience in the Metaverse world. In the Battle Arena, you can interact, perform, watch, explore, and more in a virtual world.
BATTLE VISION
PLAY & EARN | ANY GAME, ANYWHERE

BEP-20
BSC Token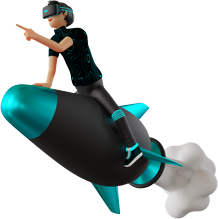 10 BILLION
Total Supply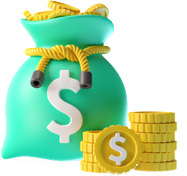 $IBAT
Game Token
Our vision is to revolutionize the traditional world of gaming. Battle Infinity integrates gaming with the metaverse and blockchain, providing a completely decentralized experience that gives users and creators direct ownership of their in-game items in an ecosystem that is completely transparent and tamper-proof. Battle Infinity provides its users with a completely secure and limitless immersive experience.
POWERED BY





PARTNERS